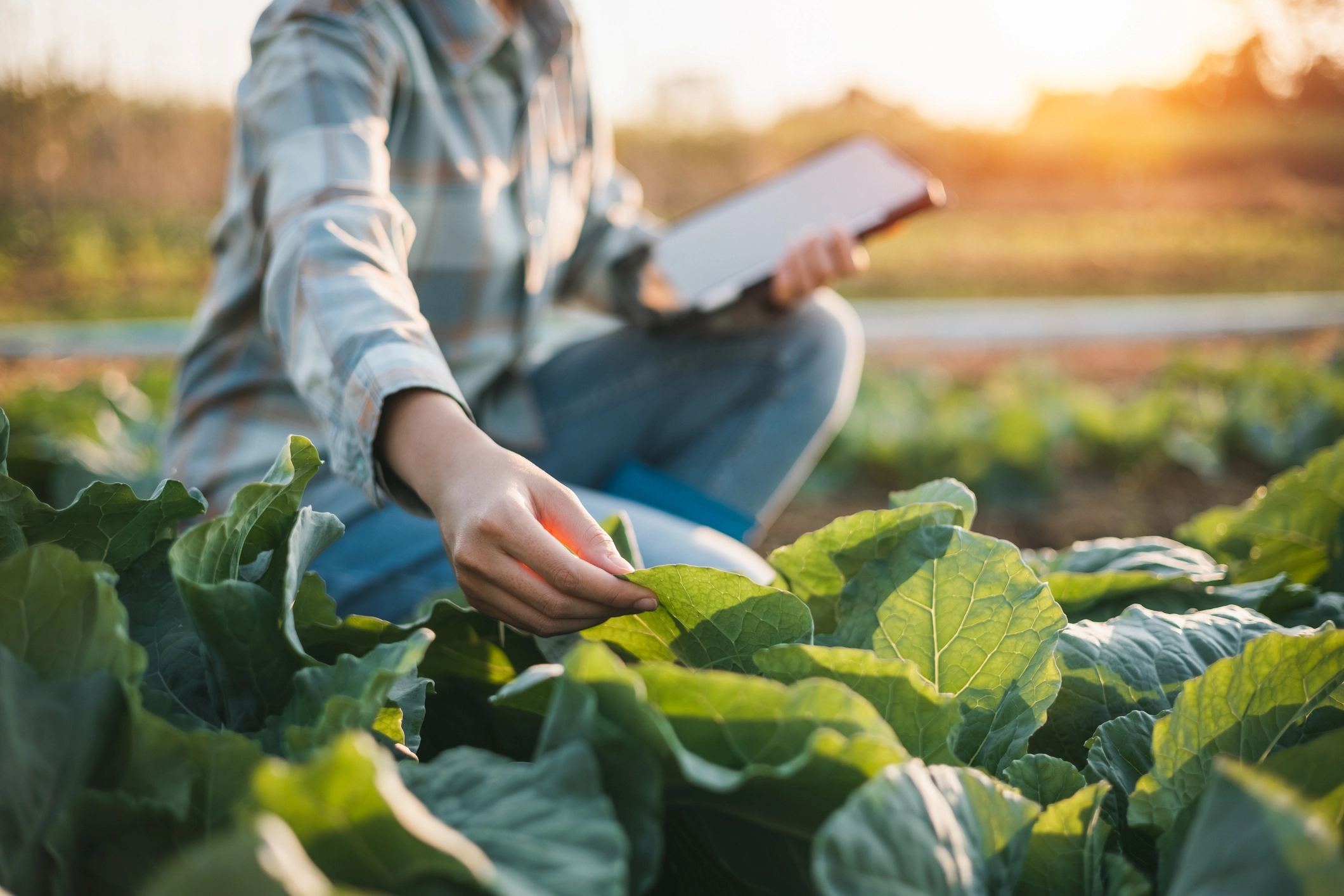 Jebagro - Tailored Solutions for Mutual Success
Our experienced team of experts and professionals stands alongside our customers to support them every step of the way. We work closely with our customers to understand their requirements and develop tailored solutions that support their business objectives.
Always one step ahead
We believe in sustainable business development and invest continuously in researching and developing innovative solutions to provide our customers with the best possible products and services. We are proud to be part of our customers' supply chain and to contribute to improving agricultural productivity and efficiency.
Expertise in Service and Support
As an innovative, market-oriented, and globally active company, Jebagro offers comprehensive products and solutions in the field of crop protection and fertilizers.
Sourcing
We maintain long-standing and personal relationships with our suppliers around the world, benefiting from each other's trust and expertise. Through our friendly relations with our purchasing network in China and India, we receive information about changes in the market immediately and can give you great advise about prices and expected challenges. Together, we strive to create the perfect product for our customers and deliver material in nearly any purity, formulation, and color in almost any imaginable packaging. Our representatives are globally represented and can communicate with our trading partners at any time zone, exchanging ideas and market trends. We can also regularly visit our suppliers and manufacturers to ensure the highest quality and best service for our customers.Thanks to our global distribution network and our tailored services, such as Supplier Credit, we are an established partner for our suppliers and can rely on excellent quality and ideal prices. Together, we find the optimal solution with and for our trading partners.
Supplier Credit
At Jebagro, we understand the need within the agricultural value chain for flexible payment options due to the time between product application and harvest. Therefore, we specialize in offering solutions that include the extension of supplier credit to customers around the world. Together with our logistics services and access to supply networks, we aim to provide a universal offer to our business partners. This enables our customers and suppliers to expand their business while maintaining a healthy cash flow. If you would like to learn more about the options we can offer for your company, please contact the responsible employee for your region.
Own Registrations
In 2015, Jebagro began registering its own crop protection products in the Andean region. Two years later, the portfolio was expanded through the purchase agreement with the Israeli company Stockton, leading to significant resources being invested in developing our own products. Today, Jebagro offers a wide range of high-quality crop protection products in various countries that help our customers achieve excellent results. The product portfolio includes both commodity products and differentiated products, all subject to separate quality control and inspection to ensure they are of excellent quality and deliver the best results in the field.
Representation
As an innovative, market-oriented, and globally active third-party representation company, we offer comprehensive products and solutions. Our services include a wide range of services such as storage, logistics, branding, and distribution of our own products - from active ingredients to crop protection - as well as third-party products in our key markets. We see ourselves as partners of our customers and are committed to providing them with real added value. Our services are designed to meet the individual needs and requirements of our customers. We provide them with comprehensive support in marketing their products and ensure smooth processing of all processes.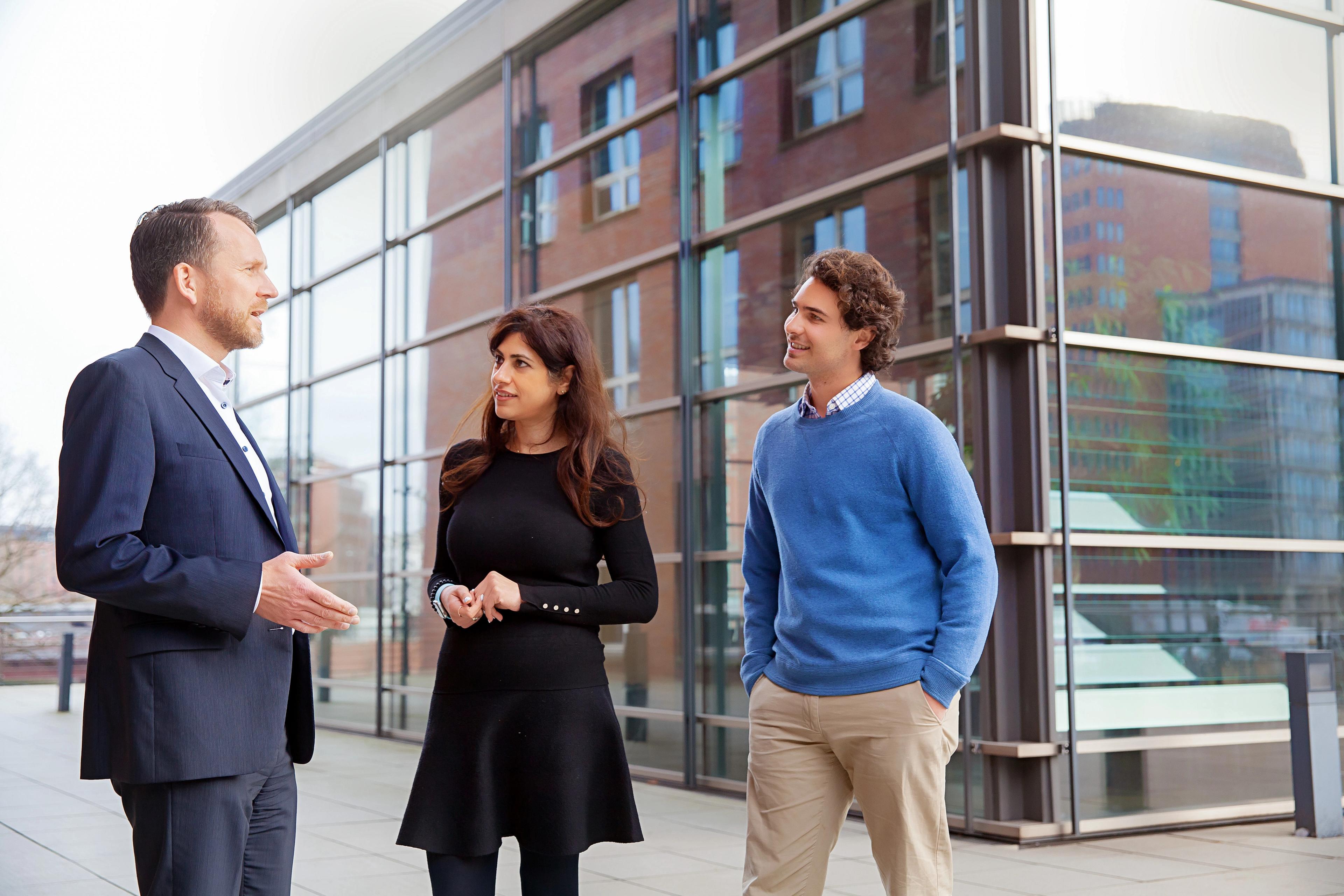 Procurement Management & Logistics
Jebagro organizes customized solutions for the transport and storage of plant protection and fertilizers. Together with experienced partners from the logistics industry, we ensure timely deliveries in perfect condition. Our worldwide logistics network with warehouses and multimodal transport facilities guarantees a well-coordinated transportation system. In addition, we offer special services for the transport and safe storage of dangerous goods as well as compliance with international regulations. Our comprehensive service offerings also include the preparation of necessary accompanying documents, considering individual customer requirements and country-specific regulations.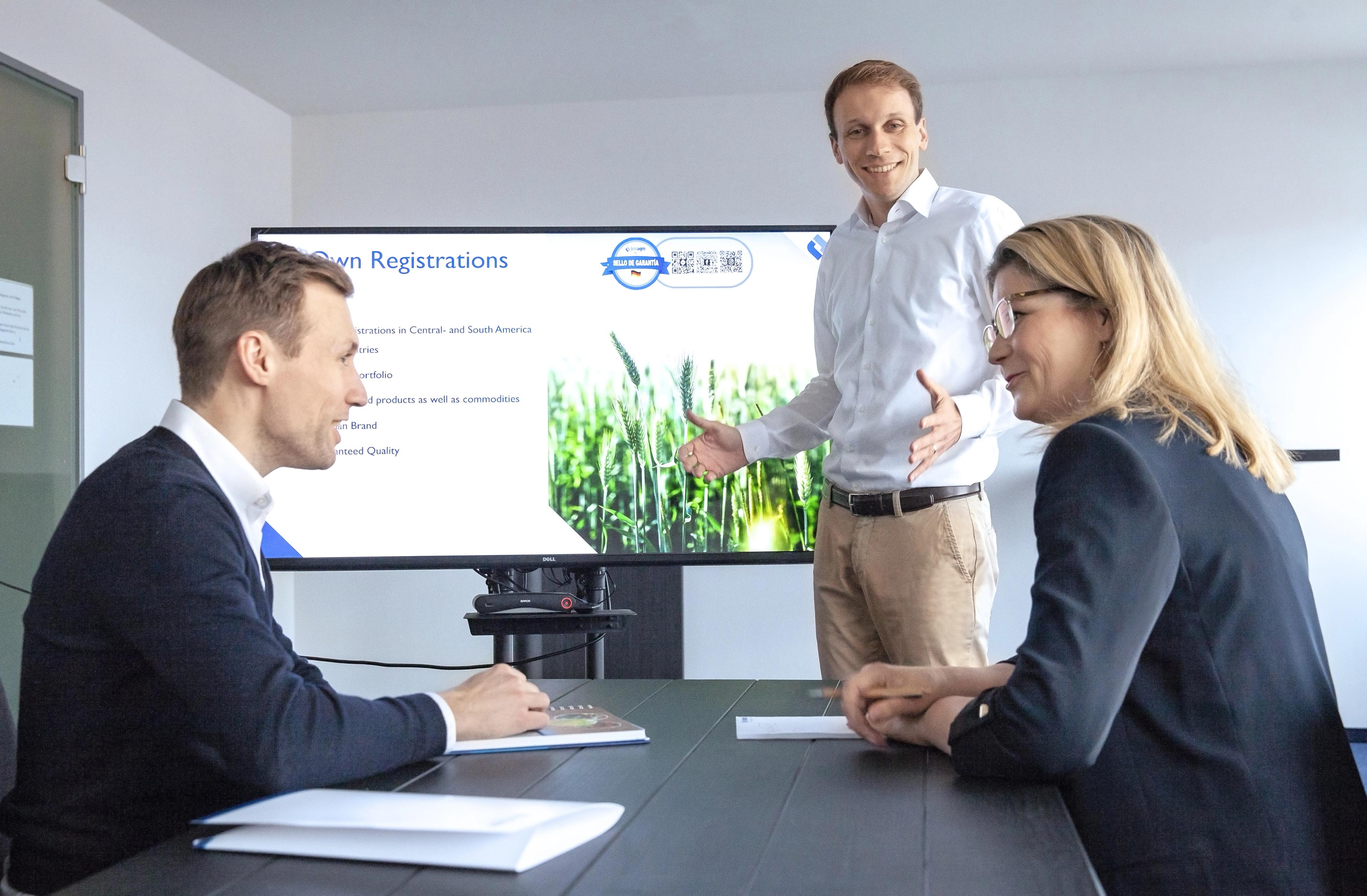 Business Development
Jebagro offers direct distribution in selected countries in Latin America, Asia, Africa, and Europe. Agrosolutions Group International LP acts as a direct partner of the Jebagro brand in marketing agrochemicals and fertilizers in Central America, the Caribbean, and the Andean countries. A wide range of high-quality products from our own portfolio, including generics and post-patent products for the main crops, as well as procurement support through partners in Asia and financing services within possible limits, are part of the service offered by Agrosolutions Group International in the field of agrochemicals and fertilizers.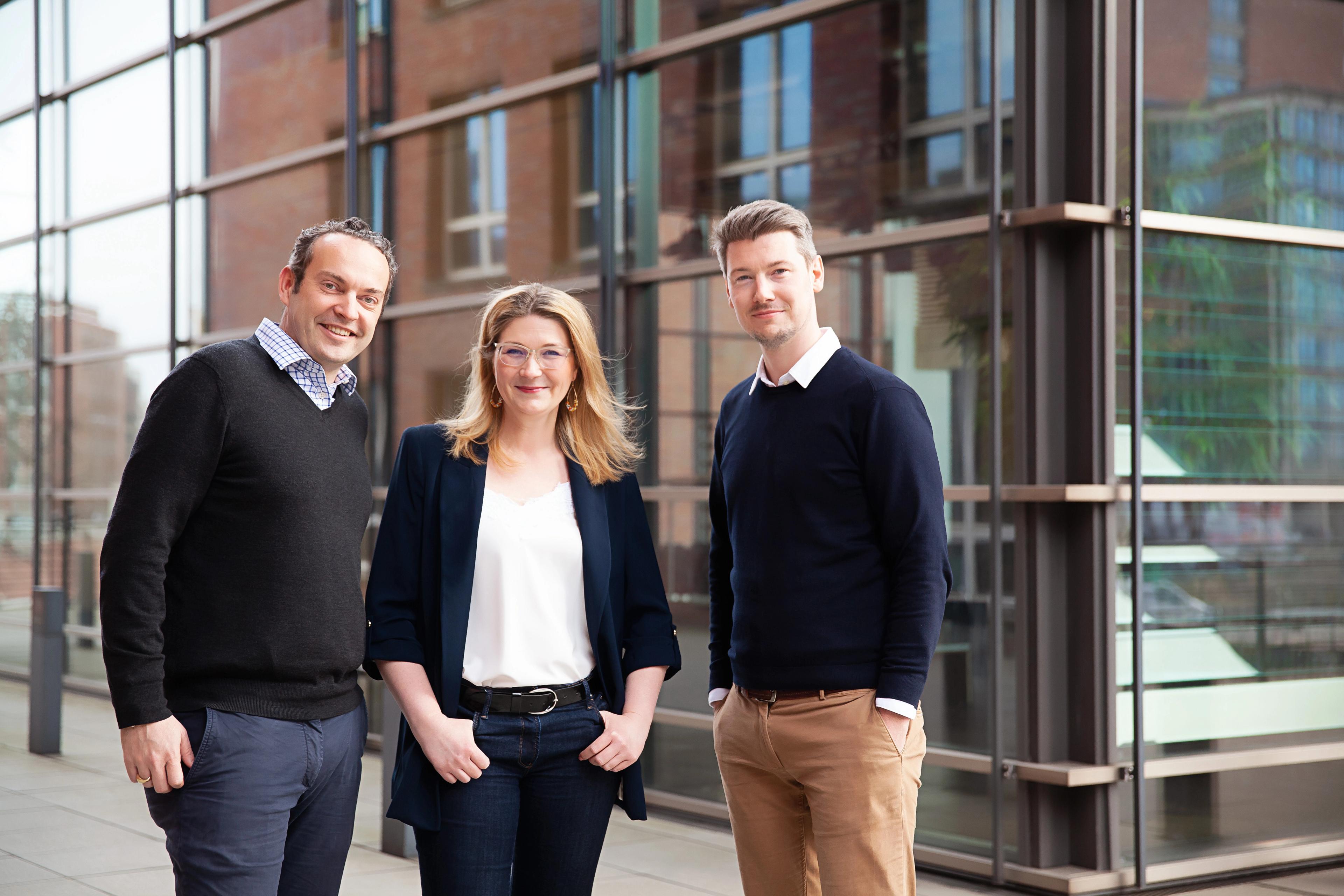 Distribution
Our intelligent warehouse infrastructure in Europe enables flexibility for customer requirements and short delivery times. We select warehouses with potential for the IFS system and regularly audit our logistics sites to ensure high standards. To guarantee the quality of our products, storage, repackaging, and silage processes are carried out according to the highest required standards for your product.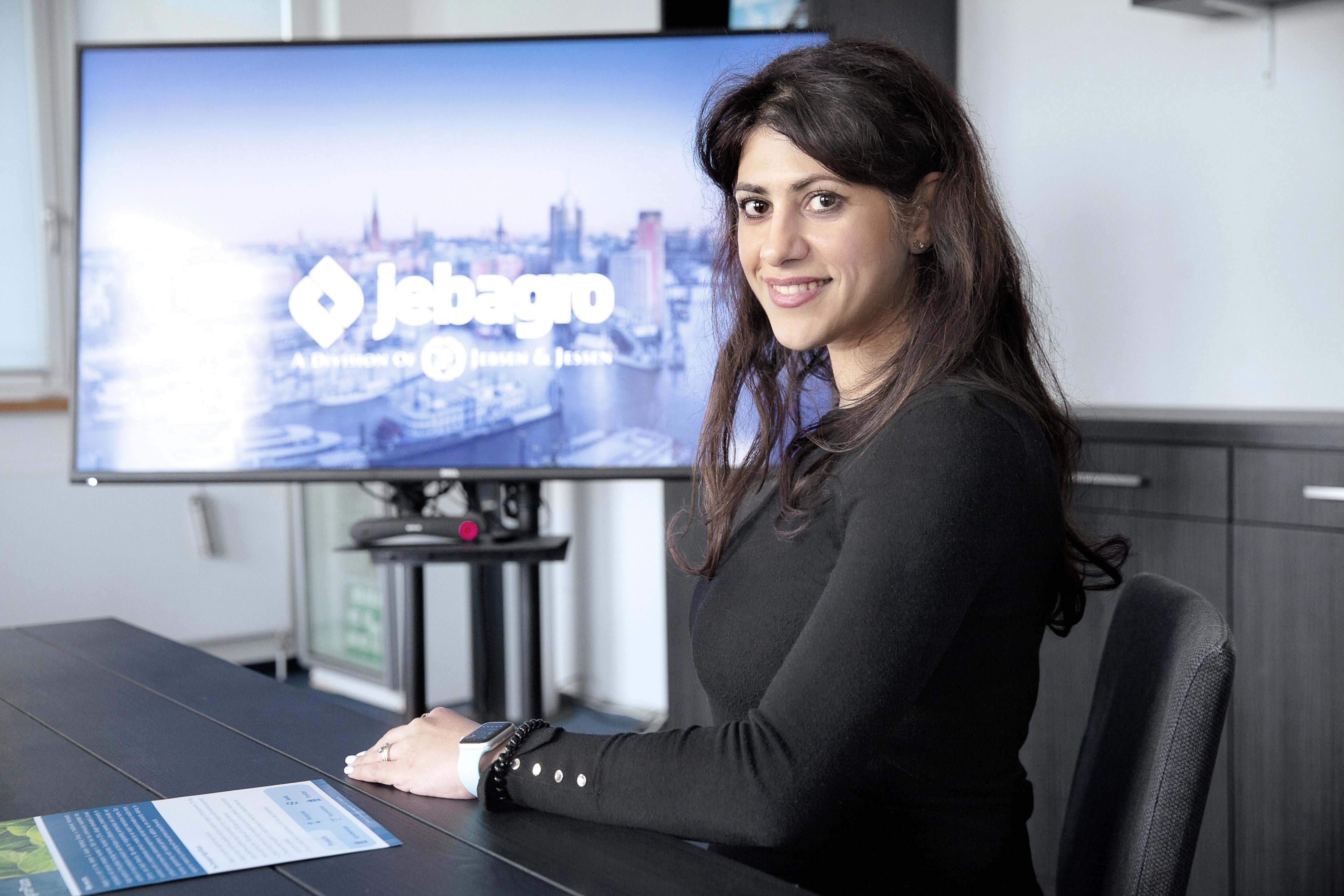 Individual solutions
Jebagro offers individual solutions tailored to the specific needs of our customers. We stay in close communication with our customers to develop a customized solution that meets their needs and requirements. Our experience and know-how allow us to develop creative and innovative strategies to solve problems and meet challenges. Our customers can rely on us to provide them with a comprehensive service - just talk to us and together we will find your solution.
Jebagro GmbH
Kehrwieder 11,
DE-20457 Hamburg